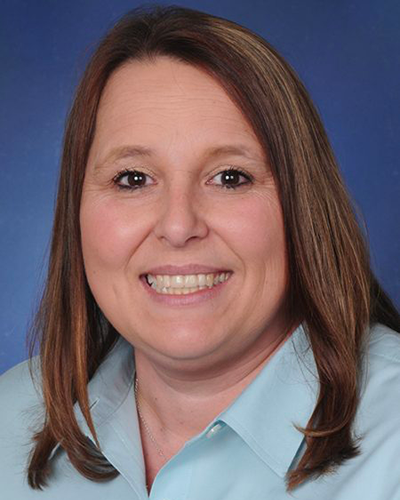 Location
Georgia (314-319, 398-399)
Infusion Product
Prolastin-C
Contact
(877) 679-4182
shsmith@alphanet.org
Hello, my name is Sherie Smith and I would like to introduce myself as your AlphaNet Coordinator.
I live in DeWitt, Michigan with my husband, Dan.  Together we have four beautiful children, with our oldest in college and youngest still in diapers.  I enjoy occupying my free time by being with family and friends. My favorite hobbies include: watching Lifetime movies, listening to music, watching my children play sports and vacationing.
I was diagnosed with Alpha-1 Antitrypsin Deficiency (AATD) in late 2013 after encouraging my family physician to refer me to a pulmonologist.  This pulmonologist has changed my life completely and I am ever grateful to him.
When I was diagnosed, I was given the news of only having five years to live unless I received a lung transplant.  After being on augmentation therapy for four years, I am happy to announce that my lungs have showed signs of improvement and no necessary transplants are currently needed.
Following my diagnosis, I have had the chance to live the best life I can. Finding out I have AATD has opened me up to a whole new world of living.  Without the love and support of everyone around me, I would not be where I am today.  Being a part of the AlphaNet team is truly a miracle in disguise. I now have a chance to give back the hope and encouragement that I have received.