AlphaNet, Inc. is a not-for-profit 501(c)(3) organization founded in 1995 with a mission to provide innovative health management and customized care to individuals with Alpha-1 Antitrypsin Deficiency while funding research for a cure.
History of AlphaNet
AlphaNet, Inc. was founded in 1995 by three individuals with Alpha-1 – John Walsh, Susan Stanley, and Sandy Lindsey. They wanted to coordinate and consolidate needed services for Alphas while funding the search for a cure. At that time, Alpha-1 was even less understood than it is today and they fought an uphill battle to gain support and understanding. The concept was to keep any financial resources expended by Alphas within the Alpha-1 community – channeling "profits" into medical research.
Since AlphaNet's founding, we have lived out our motto of "Alphas Serving Alphas" by connecting trained Alpha-1-affected AlphaNet Coordinators with Alphas who subscribe to our free health management services. Because our AlphaNet Coordinators have Alpha-1, they know what it's like to live with this rare disorder and are able to give our subscribers a unique level of empathy and understanding.
AlphaNet empowers those diagnosed with Alpha-1 to take charge and improve their lives. Overriding all goals is finding a cure for Alpha-1 and AlphaNet's commitment to funding that search. To date, we have been able to contribute more than $70 million to our sister organization The Alpha-1 Foundation to support Alpha-1 research and community programs.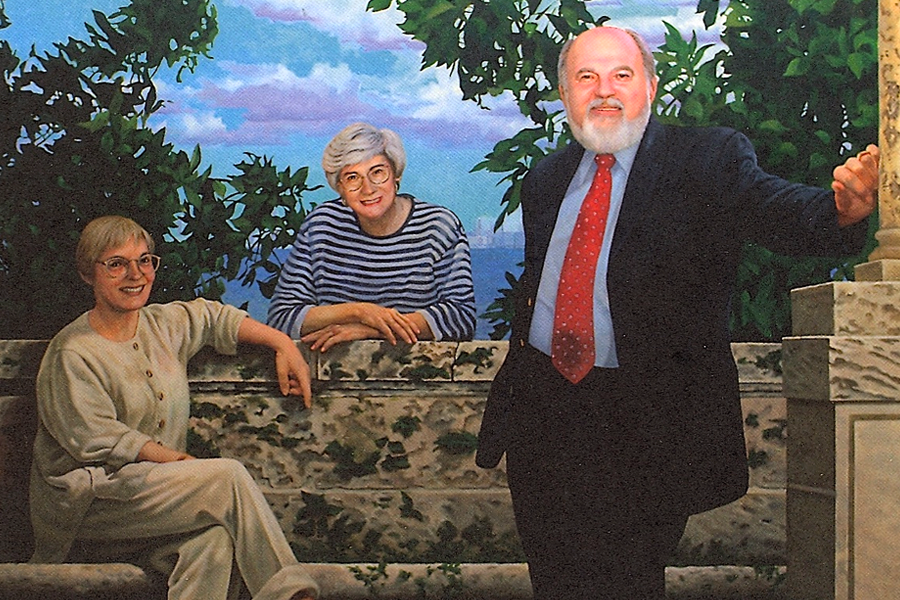 Partners
AlphaNet partners with three pharmaceutical companies creating therapies for Alpha-1. AlphaNet provides specialized services to Alphas receiving these therapies. Each AlphaNet subscriber is assigned to a specific AlphaNet Coordinator who offers help and support.

Prolastin-C

Zemaira

Aralast and Glassia
Learn more about AlphaNet Coordinators and how to join the community.