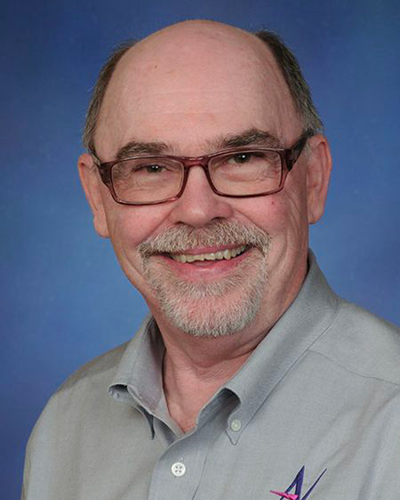 Location
Illinois, Indiana, Iowa, Kansas, Kentucky, Michigan, Minnesota, Missouri, Nebraska, Ohio, Tennessee, Texas, Wisconsin
Infusion Product
Zemaira
Contact
(866) 685-3849
mhixon@alphanet.org
Hi, my name is Mike Hixon and I'd like to introduce myself as your AlphaNet Coordinator.
I am from Terre Haute, Indiana where I reside with my wife, Vicky, and our cat Ms. Kitty. We have two adult children: a daughter living in Greenville, Michigan, a son in Terre Haute, Indiana and three grandchildren.
I was diagnosed with Alpha-1 Antitrypsin Deficiency through family testing. In 1995, my younger brother was diagnosed at the age of 40 as a ZZ Alpha. I was promptly tested and also found to be a ZZ, but had no symptoms with a normal pulmonary function test. My brother's condition worsened and he passed away in 2002.
In 2008, my wife was diagnosed as an MZ Alpha, our daughter is a ZZ and our son is an MZ. I know firsthand the incredible benefit of family testing and living a healthy lifestyle: no smoking and keeping active.