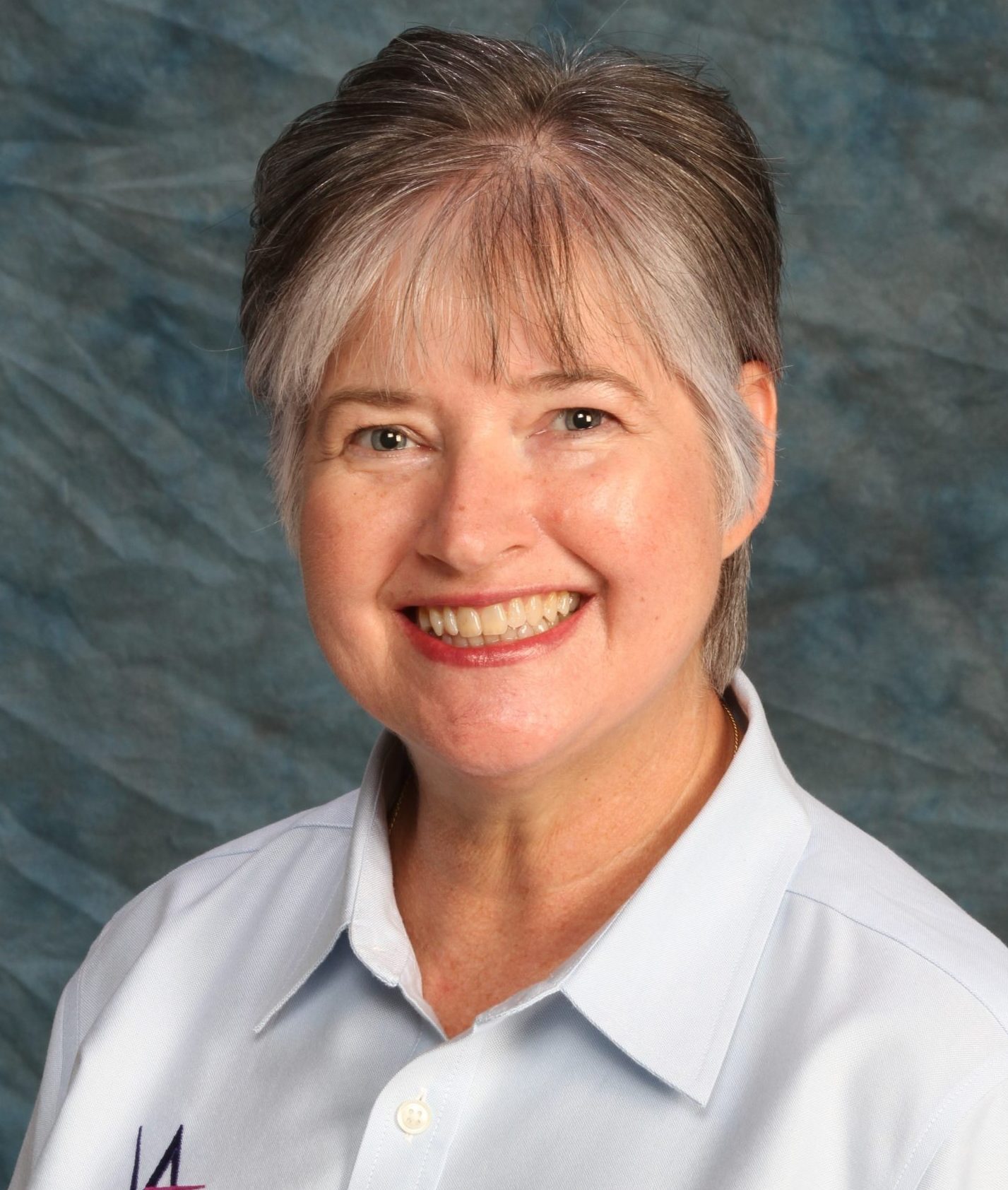 Location
N. Carolina (27531-28999)
Infusion Product
Prolastin-C
Contact
(844) 874-3570
kblack@alphanet.org
Hello, my name is Kari Black and I would like to introduce myself as your AlphaNet Coordinator.
I grew up in West Texas. I met my husband David in college and we now live in Ohio. We have two wonderful children and two rambunctious dogs.
In the fall of 2014, my sister was diagnosed as a ZZ Alpha. At the time she was diagnosed, I had been ill with pneumonia on five different occasions. I told my primary physician that my sister thought I should be tested for Alpha-1. My physician stated that if I had it, I would have other accompanying symptoms. She sent me to get a CT scan of my lungs during one of my pneumonia bouts and they ended up finding some issues with my thyroid. Upon that discovery, I was sent to meet with a surgeon for possible thyroid surgery. I asked the surgeon why my chest always ached since my last bout of pneumonia and was immediately sent to a pulmonologist. While at the pulmonologist, we reviewed my family history and I was tested for Alpaha-1. I soon found out that I was a ZZ Alpha. I have been receiving augmentation therapy since June 2015.
At the time of my diagnosis, I was in the educational field as an algebra teacher. Because of my educational background, I looked for as many resources as I could find. The Alpha-1 community quickly became part of my family. My AlphaNet Coordinator helped me with needed resources and explained where I could find vetted material. I have been involved with Alpha-1 Support Groups and enjoy meeting, talking, and developing friendships with other Alphas! I have also been involved with Riding for A Reason…Cure Alpha-1, a 160-mile bike trek with Team Alpha since 2016.
I am excited to be a part of AlphaNet's mission of "Alpha Serving Alphas" as a Coordinator!