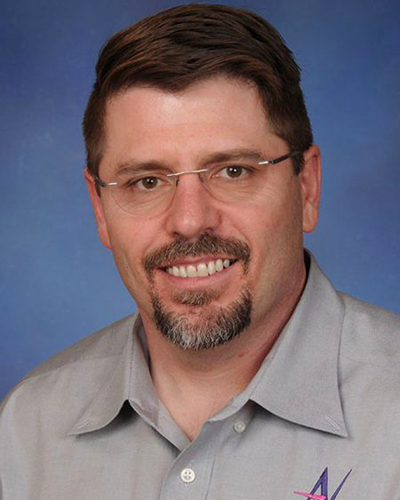 Location
Washington (986-99403)
Infusion Product
Prolastin-C
Contact
(888) 507-8790
jtanner@alphanet.org
Hi, my name is Jason Tanner and I would like to introduce myself as your AlphaNet Coordinator.
I live in Gillette, Wyoming with my wife, Joanne.  I have three beautiful stepdaughters and two very lively grandsons.
I have worked most of my life in the oil and gas fields.  During the last ten years, I have started two successful automation and electrical businesses in the oil and gas industry.  Due to my Alpha-1 , working in the oil and gas fields is no longer an option.  I now have the privilege of learning, working with, supporting and helping other Alphas.
I lost my younger brother to liver disease resulting from Alpha-1 in 1998.  He was 21 years old.  With his diagnosis as a ZZ Alpha, and both of my parents diagnosed as carriers, my brother's physician told the family that the disease would only affect one of four children in our family.  My brother was the youngest of four at that time.  My two sisters and I did not receive any testing then.  My sisters have both since been diagnosed as MZs.
In 2013, while exercising, I began to experience shortness of breath and a feeling of fatigue.  I then requested that my physician check me for Alpha-1, which resulted in my diagnosis as a ZZ Alpha.  I continue to stay active and follow a stringent exercise regime even though it can be challenging with the lung disease.