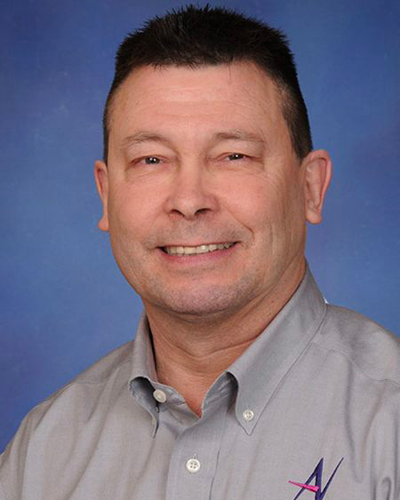 Location
Arkansas (72026-729), Mississippi
Infusion Product
Prolastin-C
Contact
(844) 699-4388
dgilbert@alphanet.org
Hi, my name is David Gilbert and I would like to introduce myself as your AlphaNet Coordinator.
I live in southwest Michigan with my wife and two teenage sons.  I was diagnosed with Alpha-1 Antitrypsin Deficiency (AATD) by my family physician after injuring my ribs in a vehicle crash.  That was in 1997, and I've been on augmentation therapy since.
The fact that I only had 24% FEV1 at the time never stopped me from trying my best to live a good lifestyle, but after 14 years, I was listed and received my first bilateral transplant. Unfortunately, my body rejected the organs and I was re-transplanted in 2015.
The most impactful thing I can say about my story is that without the support and encouragement of a vast number of people in my life, I wouldn't be here.  I believe that we all need each other, and at the same time, that it is important to accept the help of others.
Becoming a part of this team is giving me the chance to give back some of what so many people have given me, such as the opportunity to give hope to others and live a more fulfilled life with my family.