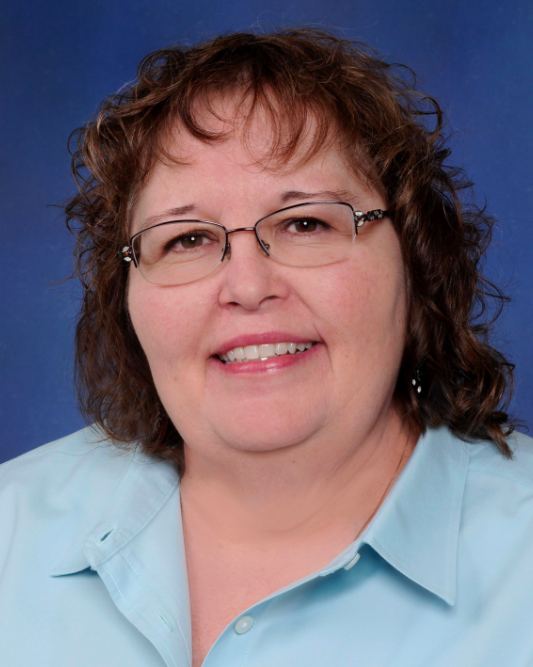 Location
Oregon, Washington (980-98600)
Infusion Product
Prolastin-C
Contact
(888) 485-7127
czeigler@alphanet.org
Hi, my name is Caroline Zeigler and I would like to introduce myself as your AlphaNet Patient Services Coordinator.
I live in The Dalles, Oregon with my husband, Robbie.  We have two sons.  We also have two miniature dachshunds and a border collie.  Prior to joining AlphaNet, I worked in banking.
My path to diagnosis is similar to many Alphas, as I was treated for asthma and chronic bronchitis for many years.  In the winter of 2006-07, I had three back-to-back bouts of bronchitis. I was sent to a pulmonologist who diagnosed me with COPD/emphysema.  My pulmonologist believed, however, that 44-years-old was too young to be experiencing such severe systems of emphysema and tested me for a rare condition called Alpha-1 Antitrypsin Deficiency.  The test results confirmed that I was a ZZ.  My sons were both tested and found to be MZ carriers.  I began augmentation therapy shortly thereafter and it has been life changing.
I enjoy knitting, reading and camping with my family.  I belong to the local fitness center and attend water aerobics classes three to four times a week along with using the gym equipment and exercising at home.  I have learned that exercise and a healthy diet are vital to maintaining my lung function and health.  AlphaNet has provided me with so much knowledge and education about my condition, in addition to many useful tools to help me stay healthy.  I look forward to talking with you and sharing some of that knowledge as well.  I really believe that knowledge is power and I am here to help you in any way that I can.