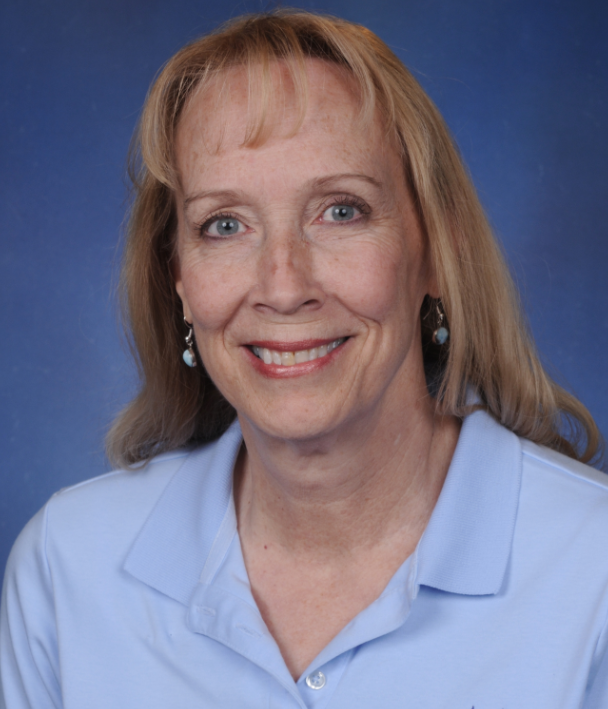 Location
Maryland, Virginia (231-246)
Infusion Product
Prolastin-C
Contact
(877) 339-2685
kbrown@alphanet.org
Hello!  My name is Kathleen Brown and I would like to introduce myself as your AlphaNet Coordinator.
I grew up in Denver, Colorado.  I currently live in Lochbuie, Colorado with my husband.  In my spare time, I am an antique dealer, appraiser and, oh yes, a collector.  I also have a cat called Henry who does not appreciate me in the slightest.
In my much younger days, I went to school to become an emergency medical technician.  I got my certificate and started volunteering my time on an ambulance and volunteering for the American Red Cross as an Advanced First Aid Instructor.  I loved doing both, and it gave me an appreciation for helping people.  Working on the ambulance was extremely hard physically so I had to quit and, of course, the Red Cross decided to stop the Advanced First Aid classes.  I never forgot my training or the satisfaction I received from the patients or students. It was my honor to teach and to serve.
In 1990, I began having pleurisy around my lungs and a nagging cough.  I went to the ER and an astute ER doctor told me I had something serious going on after he looked at my lung x-rays.  I was lucky to be sent to a pulmonologist who knew about Alpha-1. Back then, as you know, few doctors knew anything about the condition.  He took a blood sample and the rest is history.  I am a ZZ. It's sometimes funny how things work out.  I now have a great job and work with people who are loving and genuinely care about their patients and each other.  It is my great privilege as a patient coordinator to be able help, educate and sometimes just listen to my fellow Alphas.  After all, no one can understand an Alpha like another Alpha.