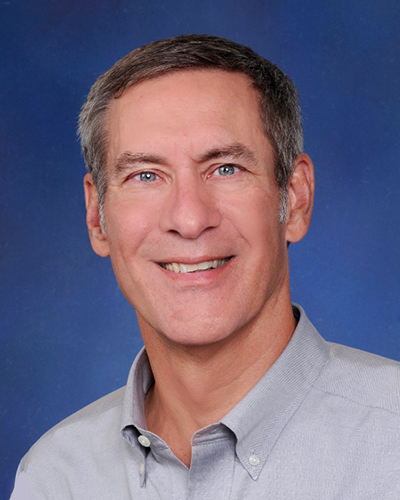 Location
Pennsylvania (150-154 and 172-196)
Infusion Product
Prolastin-C
Contact
(888) 526-9077
dkunz@alphanet.org
My name is Daryl Kunz and I would like to introduce myself as your AlphaNet Patient Services Coordinator.
I live in Durham, North Carolina and am ready to help other Alphas with any needs and concerns.  I have a daughter, Elizabeth, who is living in Hawaii with her husband and is actively serving our country in the military.
After four years, six doctors and unnecessary medications to treat everything from an exercise-induced asthma to a blocked heart artery, I was finally referred to a pulmonary specialist.  In June 2014, a blood test revealed that I had Alpha-1 Antitrypsin Deficiency.  I began augmentation therapy shortly after my diagnosis.
Up until June 2015, I was an Optician and owned my own eyeglass store.  I'm also a certified personal trainer.  My plan to sell my business and work with training clients full-time changed when I was welcomed into the Alpha-1 family.  I looked for a silver lining of being an Alpha and came across AlphaNet.  AlphaNet's mission of "Alphas Serving Alphas" made me realize that this is where I should be.  It is a fantastic family that is dedicated to not only helping others, but also working towards a cure.  As an Alpha, I can attest to the fact that physical activity is extremely important in maintaining a healthy lifestyle.  I am an avid bicyclist and an accomplished ultra-distance cyclist with medals and age-class victories in many 12 and 24-hour races.  My condition has slowed me, but not the desire.